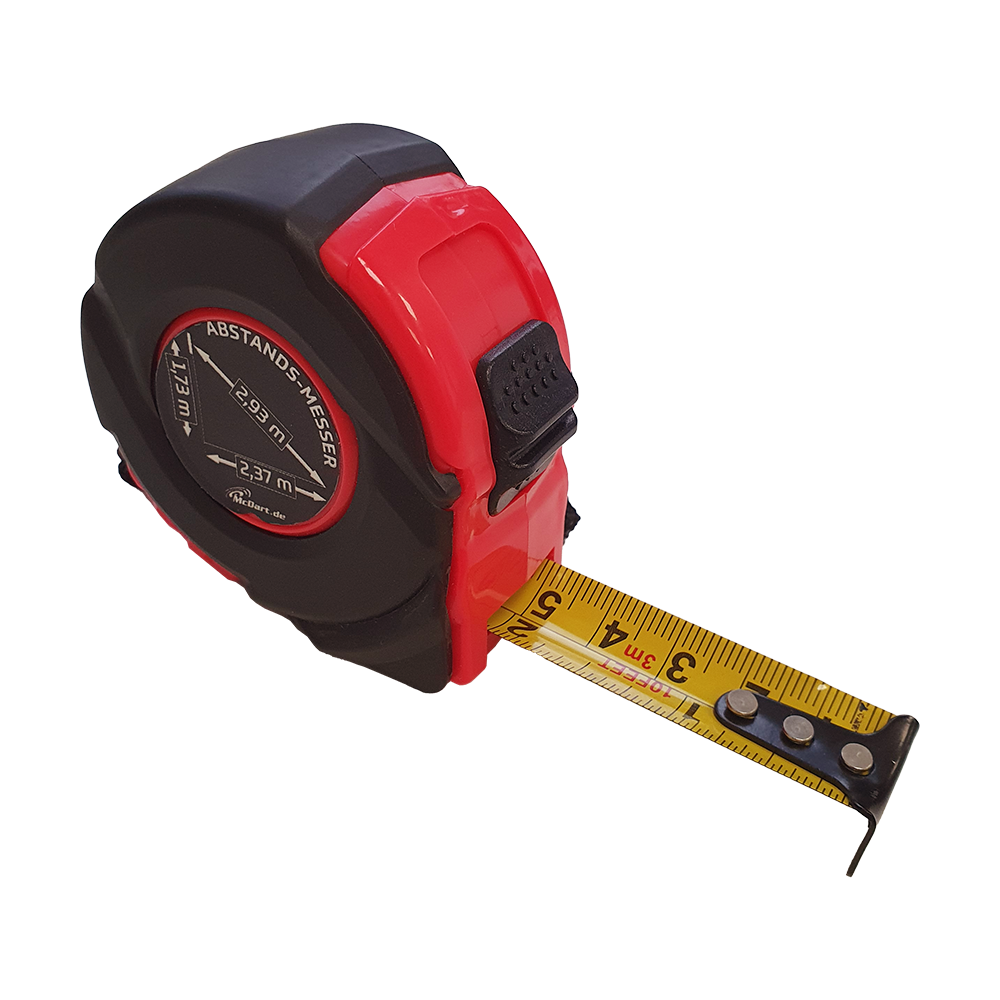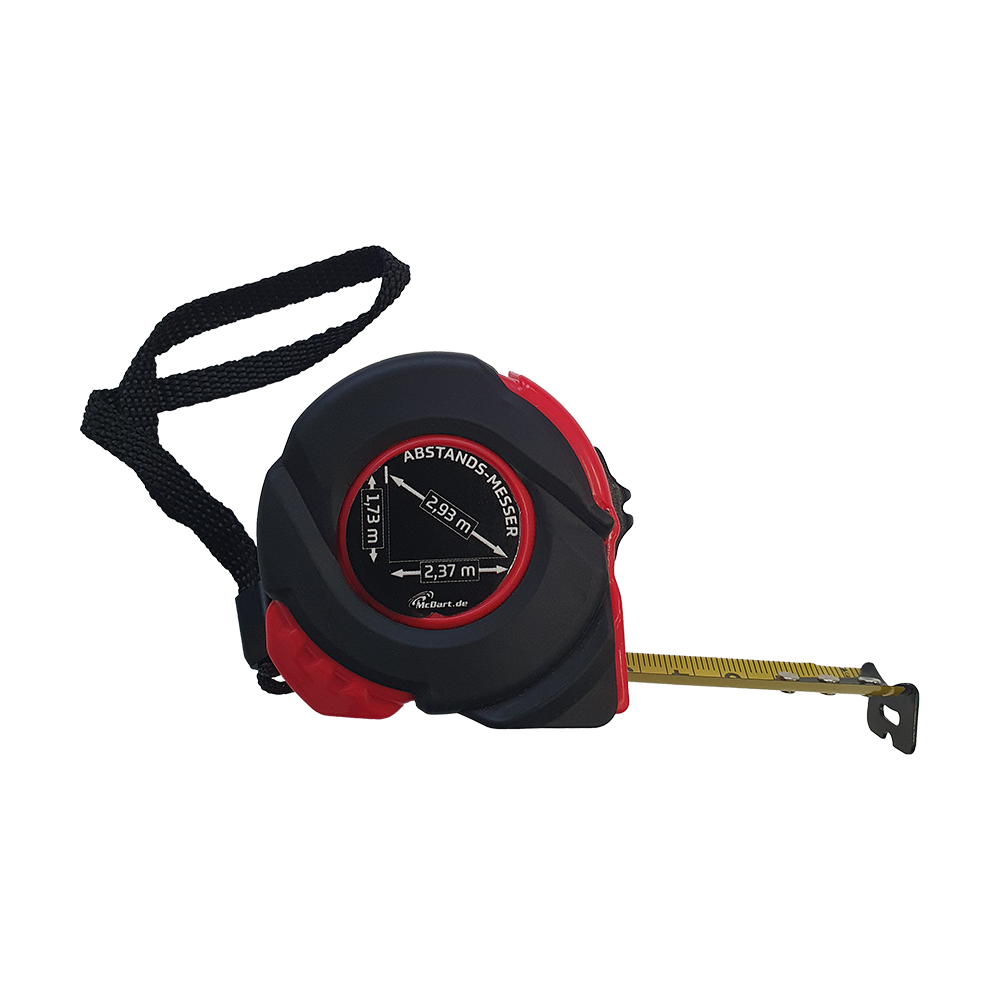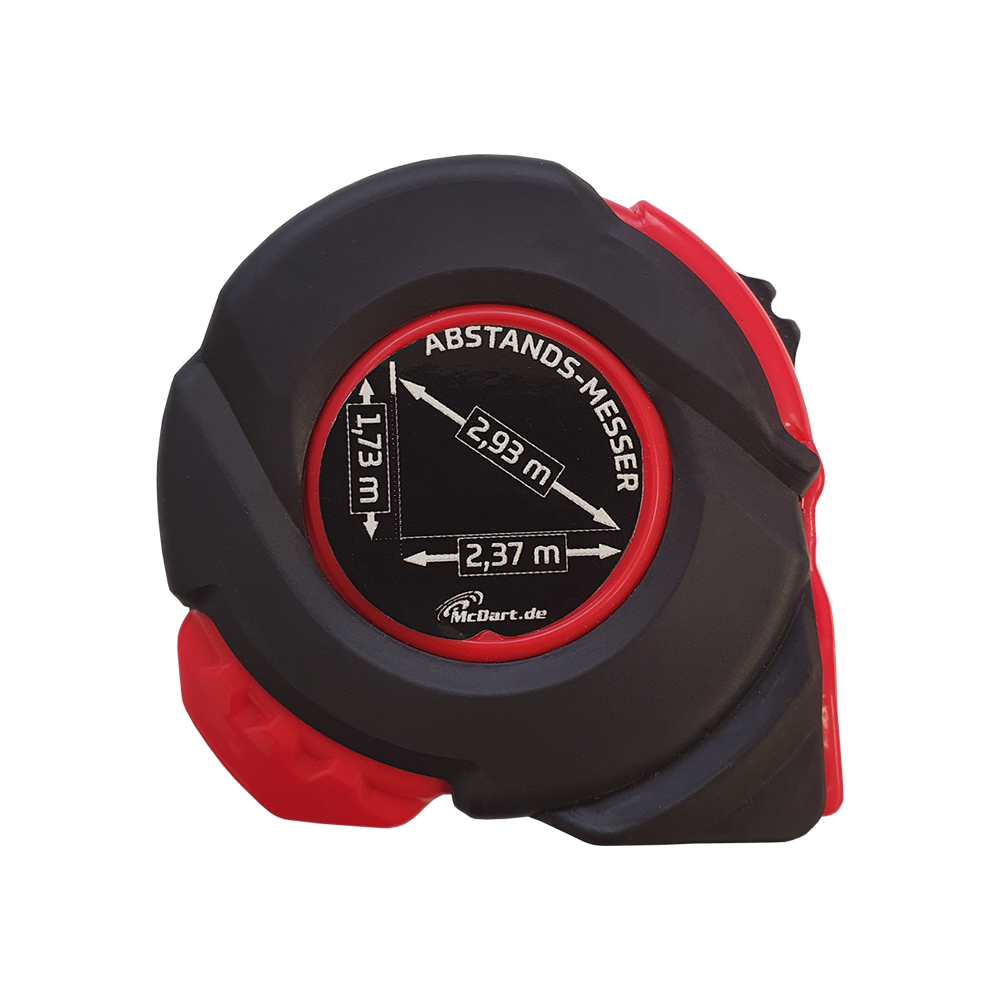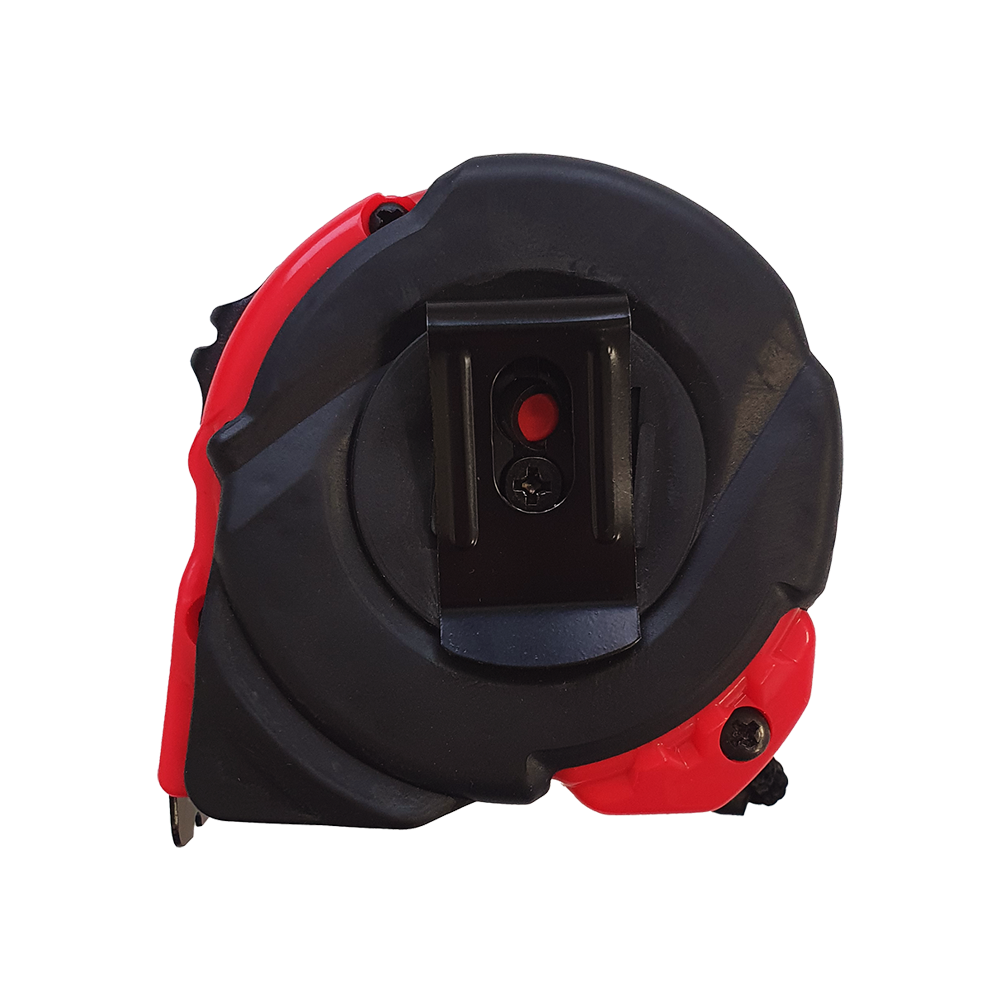 Product Information "McDart 3m measuring tape"
The McDart tape measure is a 3 meter distance meter with the designation of the distances required for darts. On the side of the measuring tape you will find the following measurements: distance dartboard -> throwing line, height of the bulls eye and diagonal measure bulls eye -> throwing line
---
Wäre schön, wenn die Abmessungen nicht nur auf der Seite aufgeklebt, sondern auch auf dem Maßband markiert wären.
Noch nicht im Einsatz aber die Maße stehen drauf. Ich finde das sehr Hilfreich.
Breites, stabiles Maßband mit guter Bremse und Arretierung und einem Aufkleber mit den Maßen für Steeldart. Preis-Leistung top, da hatte ich schon schlechtere Maßbänder in der Hand, die noch´n Euro teurer waren.
Nützliches Tool beim Dartspielen
Es tut das was es soll :)
hätte mir gewünscht, die Markierungen der diversen Abstände wären auf dem Maßband selbst markiert, statts am Gehäuse aufgeklebt
Stahlmaßband und nicht mehr.
Einfaches Maßband mit Aufkleber der Abstände... Da kann man auch ein anderes nehmen
Ein 3 m Maßband eben .. bla bis mindestens 25 Zeichen
Tolles Maßband zum kleinen Preis.
Ready for shipment, delivery in 1-3 days.
Delivery, Tuesday, 05.12.23 - Thursday, 07.12.23
Order & pay within hours and minutes